Hi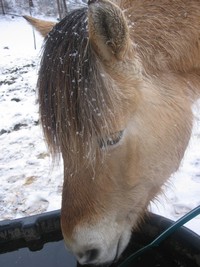 Christmas Morning
WE WISH YOU A WONDERFUL HOLIDAY SEASON AND MANY BLESSINGS IN 2008.
WE HOPE YOU'LL CONTINUE TO ENJOY "NOSE TO THE GROUND" THROUGH THE COMING YEAR.
BE SURE TO PAY
YOUR GUIDE TO GIFTS FOR HORSE LOVERS
A VISIT FROM TIME TO TIME.
MERRY CHRISTMAS AND HAPPY NEW YEAR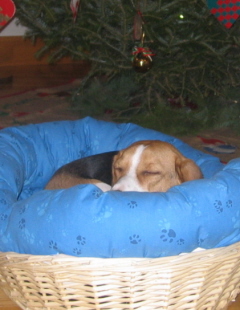 Visions of Sugarplums
See you in the New Year.
Bill